So, 15.04.2018, 20:00 Uhr
A Night to Dismember: Horacio Pollard & ??H??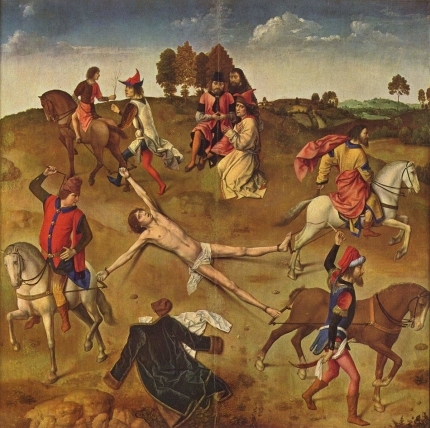 Horacio Pollard "Pollard is one of the few creative people on the globe (Romain Perrot is another) who understands that "good taste" is the very death of art, and as such he needs to be cherished like a Siberian Tiger, albeit one whose pelt is made from artificial dayglo blue fur " Ed Pinsent, The Sound Projector https://horaciopollard.blogspot.co.uk/ https://vimeo.com/233845023 https://soundcloud.com/leonbarnett Posaunen Tina, Kisten Klaus & Daddel Sven https://www.facebook.com/Vorwerkstift/videos/1776028732417762/ ??H?? H is: Klaus Frieler - drums david wallraf - noise https://soundcloud.com/xxhxx Doors 20oo. Concert 21oo Presale 4€ (+fee) I Door 6€ . . . ….. .?.ll?l?.?l.l?. .?.ll?l?.?l.l?. ms.stubnitz.com .?.ll?l?.?l.l?. .?.ll?l?.?l.l?. …. ..?l Kirchenpauerkai 29. 20457 Hamburg l?.. ..?l U4 HafenCity Universität l?.. ..?l Bus 111 Baakenhöft l?.. ..?l Konzert-NEWSLETTER: http://eepurl.com/beIGEz l?.. ..?l TICKETS: http://www.fair-tix.de/tickets/ms-stubnitz l?..
Eintritt: VVK 4€ (+Gebühr), AK 6€
Zurück